Version
Download

0

File Size

4.00 KB

File Count

1

Create Date

November 25, 2022

Last Updated

November 25, 2022
Christmas Greetings IV | After Effects Template
Christmas Greetings IV | After Effects Template
Overview
I show my newly designed template. Christmas Greetings IV contains well-organized and simple customization projects. I hope you like seeing these images. Moreover, these initiatives will benefit you. You may use it for a Christmas greeting, a video about winter memories, a love tale, etc.
Send an email to svstudioplus@gmail.com if you do not have Trapcode Particular 8.0.0.
Also, shoot me an email if you want the project with photographs from the preview.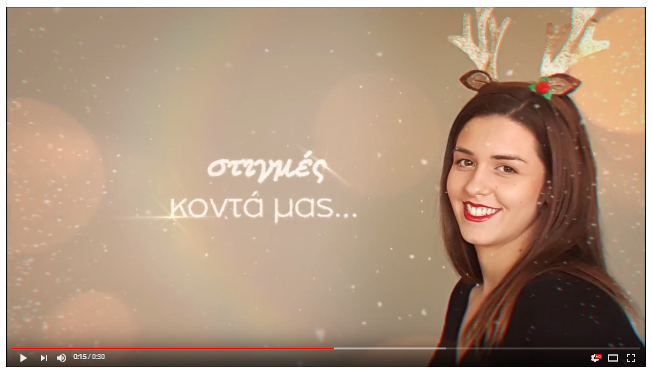 Features
Full HD
CC 2022 & above
Easy customization
Video tutorial included
Music
Music featured in the preview is not included but can be purchased seperately via the link below:
"Christmas" by leleka
A dummy sound file have been included, replace it with the original one, and your sound will show up in Timeline as in the preview.
License
Which license should you choose, Basic or Extended?
Explore basic license features here – Licenses of Videohive